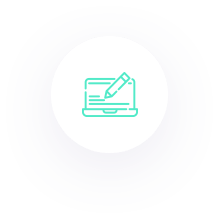 Rank First Page on Google
---
---
—  Choosing a SEO Partner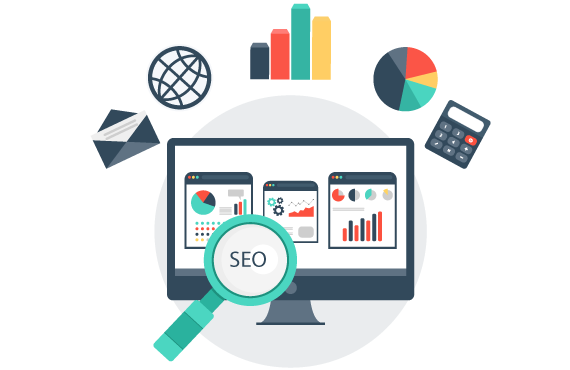 No matter how well designed your website may be, it won't do any good unless people actually go to it. Most probably most of the traffic you attract will come from Google. A good SEO agency should be focused on people. Of course there a lot of technical stuff to consider, but in the end, people do business with you, not bots that's why we give a big credit to customer experience.
Another important thing is the clarity of the communication. Google's algorithm is complex. Thus SEO decisions often involve weighing pros and cons. This is where the value of the SEO partner matters, they should explain clearly and transparently their recommendations.
Our SEO process...
Technical Optimization: We start building your website with technical SEO mixed in the process, review of wireframes and mockups, redirects and other optimizations a great site needs.
Keyword Research: The keyword research helps us understand user's underlying search intent. Are visitors in your website juts looking for information or are ready to buy? Answering these questions help us shape content for maximum impact.
SEO Strategy: Our SEO strategy may be part of a fully integrated digital marketing strategy or a more channel-specific effort. The strategy will set the stage, covering the tactics we'll deploy and the benchmarks that will help to measure success.
Measurement & Reporting: We report regularly on what we have achieved. We don't chase vanity metrics or industrial quantities of backlinks. We don't hide the fact that SEO takes time to work, but we hold ourselves to metrics that show brand lift or make a measurable impact on business results.