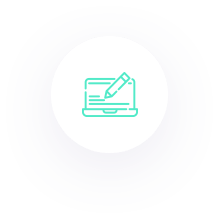 Designing for The Human Experience
---
---
—  Make your users happy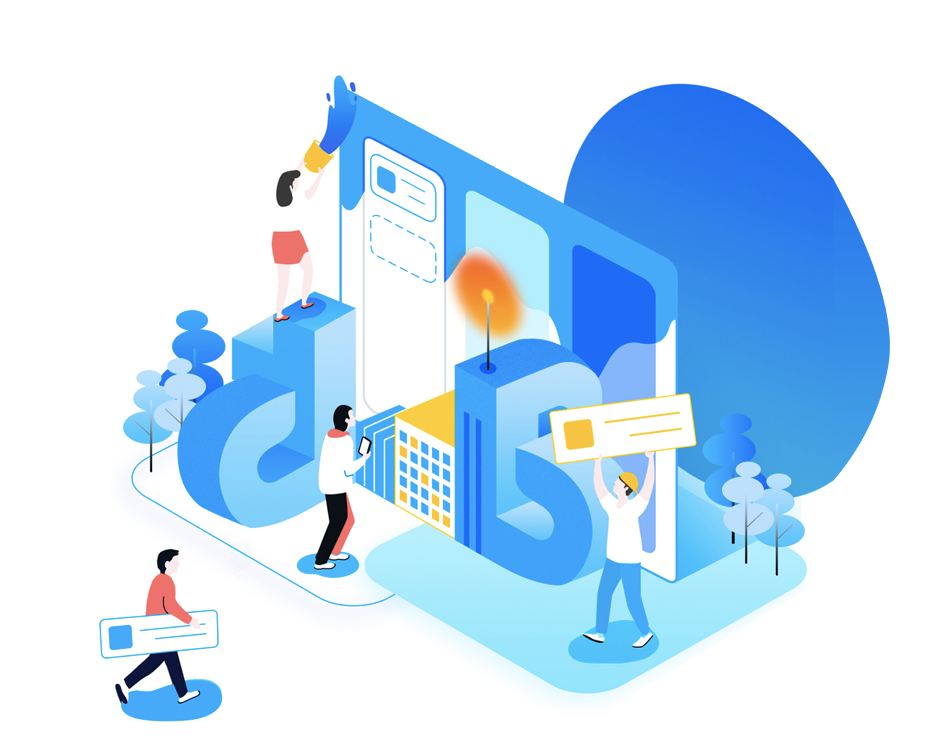 The purpose of a website it's not only to look good, but also need to be effective. Here in Differend Business Solutions we combine professional aesthetics with innovative solutions.
Usually the first point of contact nowadays, between a business and a customer, is more and more often the business' website. The first impressions matter for your potential customer, especially if it's a matter of making a sale or not. In Differend Business Solutions we don't just produce a great first impression, our UI and UX design solutions that create repeat customers out of casual website visitors.
User experience plays an immense role to the overall performance of your website. Unhappy visitors with the structure of your website are less likely to stay, engage or buy from your website. A comprehensive UX analysis will help to pinpoint issues and weak points in your UX using visitor surveys, analysis of visitor behaviors and a site audit to identify weak usability elements.
User Experience counts as the #1 factor in SEO Ranking.
Your website is your business mirror and your website's visitors experience directly impacts the way they see your business. Knowing what's wrong with your UX is just like knowing why no one steps in to buy in your physical store.