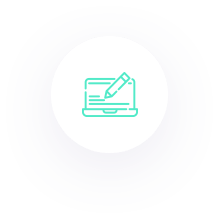 Re-Imagined
---
---
—   Why your Website may need a Redesign
A well implemented website redesign can bring vast number of changes and not only in appearance.
Your current website may be working and performing according to your expectations. But redesigning it you can achieve an enhancement in important aspects of your website. The overall functionality will be increased, enhance the user experience and reach your digital marketing goals, and all this can be done with one redesign.
But the question above all is, does your website need a redesign?
---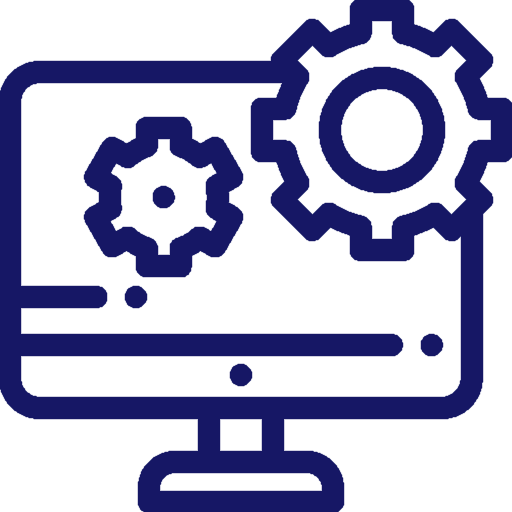 Functionality Issues:
Do you need to add a new website functionality or are your website's functionalities are no longer working as they should?
---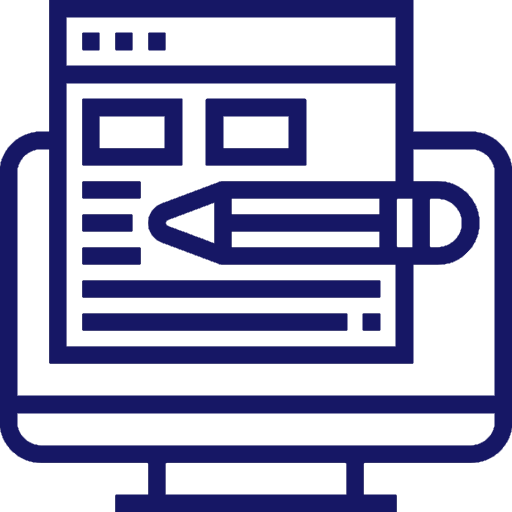 Outdated Design:
Design trends come and go. If your website had been around for some time, several of its design elements may appear dated, it may give visitors the impression that the website hasn't been active for quite some time.
---
Navigation and Organization Improvements:
It may not be evident at first, but your website's navigation and structure could be hindering your visitors from accessing necessary information or performing tasks that lead to sales.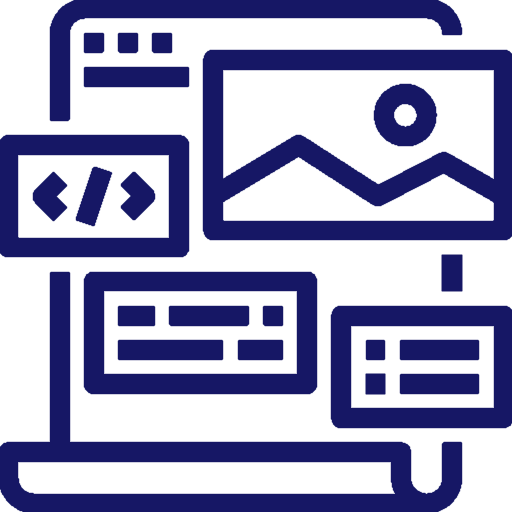 ---
Outdated Content:
Evergreen content is not possible in business websites. Outdated content, especially ones regarding products and services can be detrimental to your lead nurturing efforts.