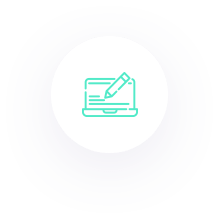 Take Control of Your Website Content
---
---
—  Great websites add great values to your business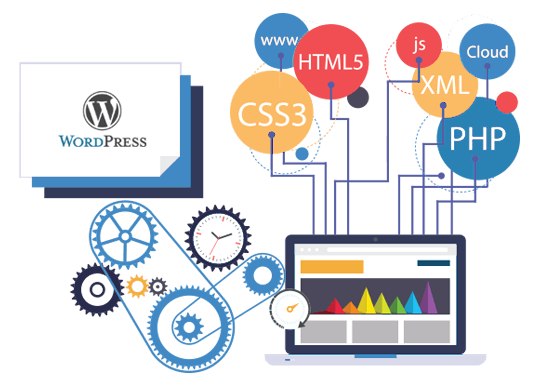 In Differend we build versatile, easy-to-use WordPress websites that give our clients full control of their website and the content, and can easily be updated as their business grows.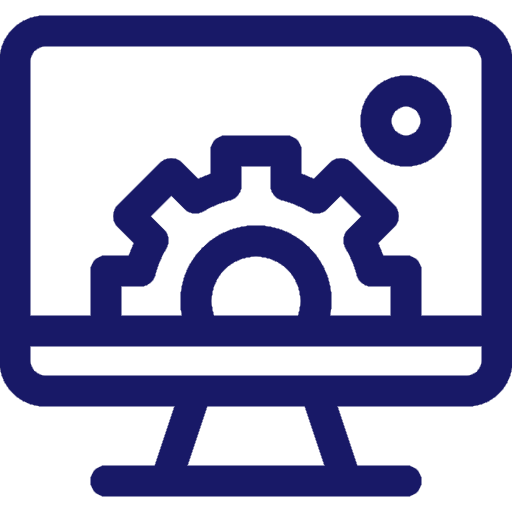 Easy-to-use CMS:
WordPress is considered to be as one of the easiest, most straightforward platforms to use, making simple for you to manage your website on a daily basis. The ease of use gives you more freedom to focus on the content of your website rather than building it. No prior coding experience is required to manage or modify your site's content on the CMS.
---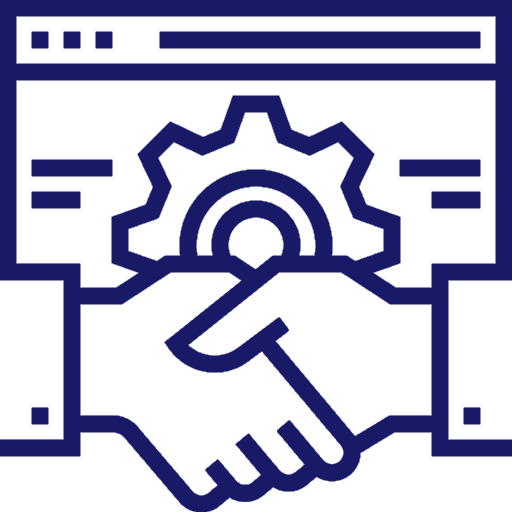 SEO Friendly:
WordPress code is easily indexed by search engines, so adding new content and getting ranked by search engines quickly its easier. Every page will be optimize using tags, meta descriptions and more target specific words or phrases for search. This will lead to more traffic for your website, which means rank higher than your competitors in search.
Customizable:
Each page of your website will be built in collaboration with you. We can help you customize your user experience in the way your market will respond to.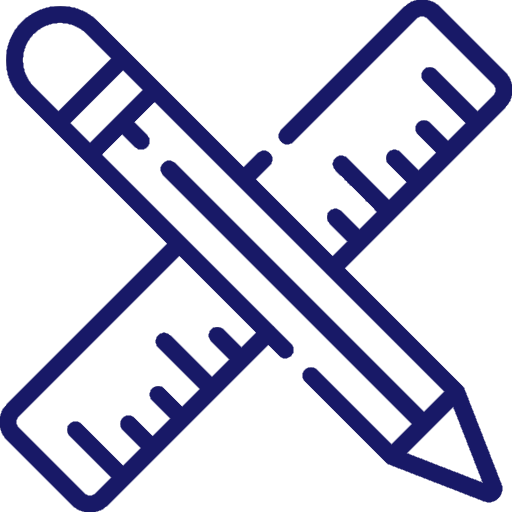 ---
Responsive Design:
Having a mobile-friendly site puts your business at the fingertips of individuals on their phones on their commute, while they travel or being at home on the couch. So a mobile-optimized website should be a key part of your digital marketing strategy. WordPress's responsive design adapts your website to whatever screen it's being viewed on.